When we sit down to pamper ourselves, most of us think we're taking good care of our bodies. However, many of the tools we use, often do the opposite - from nail clippers that crush your nails to foot files that are just too rough.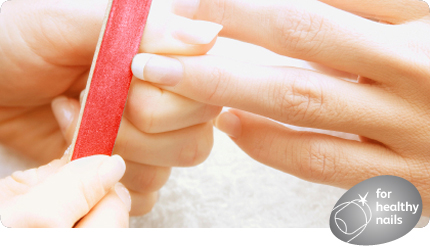 At Lamarque we've spent time looking at the way our skin functions and our nails grow.As a result we have created high quality products that work with your body to bring not just beauty but also health benefits.
Because we believe everyone deserves to benefit from good quality and good design, they're affordable too.Pampering yourself isn't something that should be hurried, and, real long term health benefits can't be achieved overnight. That's why we've taken our time designing our products and why we hope you'll enjoy every minute you spend using them.Find out more about
our products
.